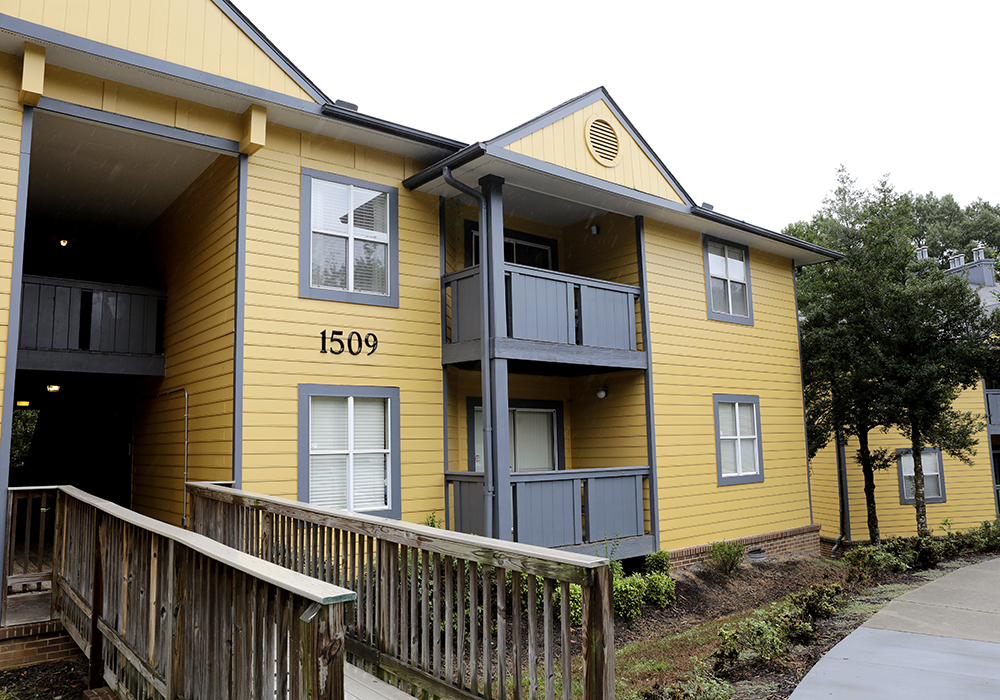 Seneca Woods
Seneca Woods is located in south Charlotte, minutes from SouthPark, Uptown I-77 and the Airport. The community is just 1/2 mile from the growing Park Road shopping/resturant center providing entertainment, grocery shopping and job job opportunities. CHA families living in this community have access to the Self-Sufficiency program.
**This site is not currently accepting applications**
**Availability for this community is currently for those not needing rental assistance.  If you do not need rental assistance please apply at the site during business hours.
Office Hours
M | T | W | Th | 8:30 am - 4:30 pm | Closed Friday Administrative Day
Property Information
Number of Units: 49
Bedrooms: 2, 3, 4
Year Built: 1992
Property Location: South Charlotte
Laundry Facility: In Unit Connections
Included Utilities: Sewer, Trash Collection, Water
Community Type: Family, Seniors 55+, Disabled
Housing Type: Income Based Housing, Market Rate Housing, Mixed-Income Housing
Management Company: Blue Horizon Management Company
Community Information
Shopping & Parks
Harris Teeter (0.2 miles) | Marion Diehl Park (1.4 miles) | US Post Office (0.9 miles) | Charlotte Mecklenburg Library - Morrison (2.5 mile)
Schools
Selwyn Elementary K-5 | Park Road Montessori PK-6 | Alexander Graham Middle School 6-8 | Myers Park High School 9-12