How to Apply For Housing
Follow the steps below to find your new home.
Once your application is near the top (or if the property does not have a wait list), the property staff will send a letter requesting all adult household members to come in for a preliminary interview.
The property will perform a rental, criminal and credit check as well as verify the information provided regarding your income and assets.
For properties that offer "Self-Sufficiency" programs, you will be asked to complete additional screening which may include an assessment.
The property staff will notify you of the results and if approved your estimated rent and security deposit amount.
When a unit becomes available, the property staff will notify eligible households of the unit availability.
Every existing applicant must complete the new registration process.  In the portal you will be able to check your status, update your address, phone number, email address and your family composition.  All updates will now be required to be made using the Applicant Portal.  It is your responsibility to always keep your information current in the portal.
To be eligible for income based housing, your income must be below certain income limits. You must also meet other qualifications. Income limits for income based housing and vouchers are set by the government and change every year. Income limits for Mixed-Income & Workforce Housing vary from development to development.
Once you have determined the housing types and individual properties you are qualified for, follow the steps below to apply for housing at your desired location.
**** Please keep in mind our Housing Choice Voucher waitlist is currently closed. ****
Existing User
On the Portal you can;
Verify your Information
Keep your information updated so we can contact you when your name is selected from a waitlist
Sign up for open waitlists
If you have forgotten your username (e-mail address), please contact the Call Center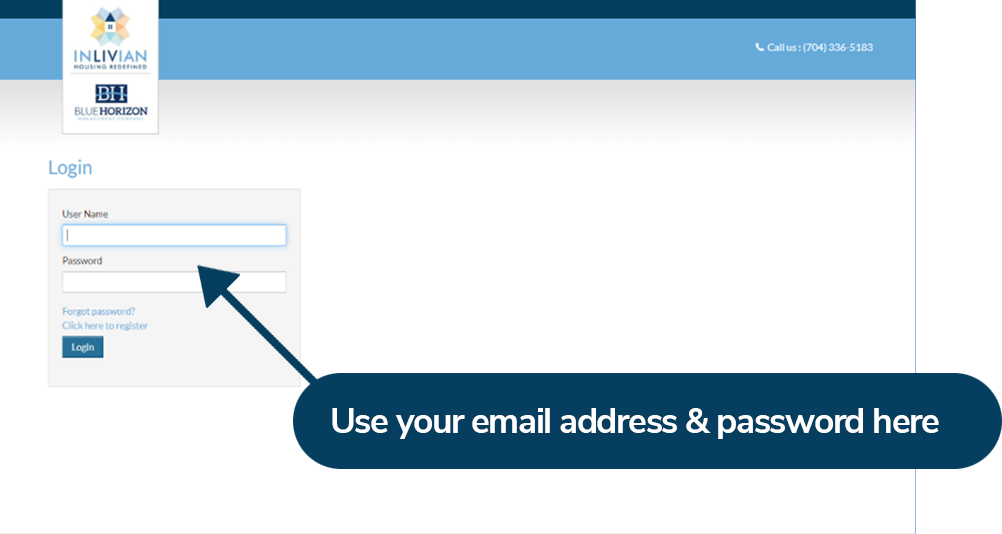 New User with Registration Code
From the MAIN page select 'click here to register"
**You will need a valid email address in order to use the system
If you do not an e-mail address you can click the links below to access popular free email
(Gmail, Yahoo!, Outlook)
You should have received a letter with your code on it Click on I have a registration code
Enter your Registration Code
New User with Registration Code
Enter your information here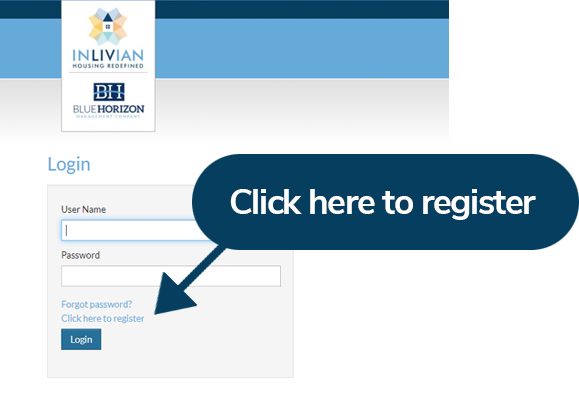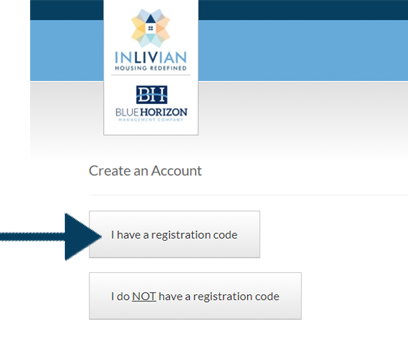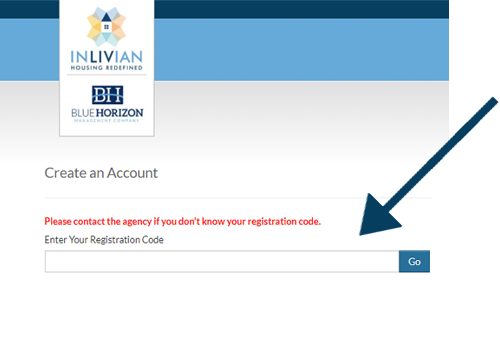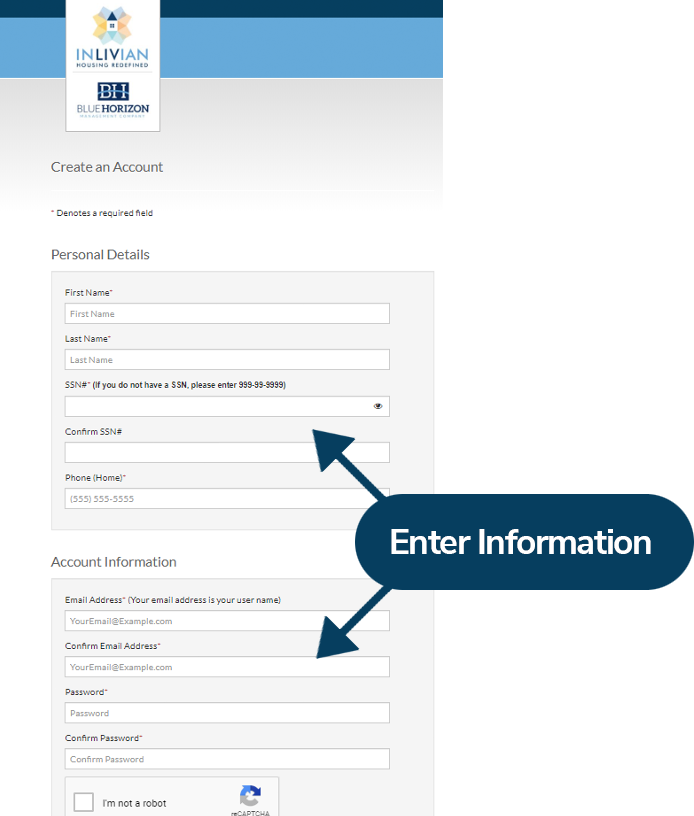 New User to Applicant Portal
From the MAIN page select "click here to register"
**You will need a valid email address in order to use the system
If you do not have one you can click the links below to access popular free email providers
(Gmail, Yahoo!, Outlook)
Click on I do NOT have a registration code
Enter your information here