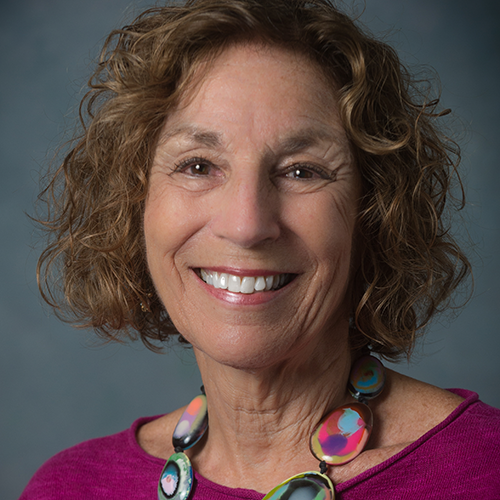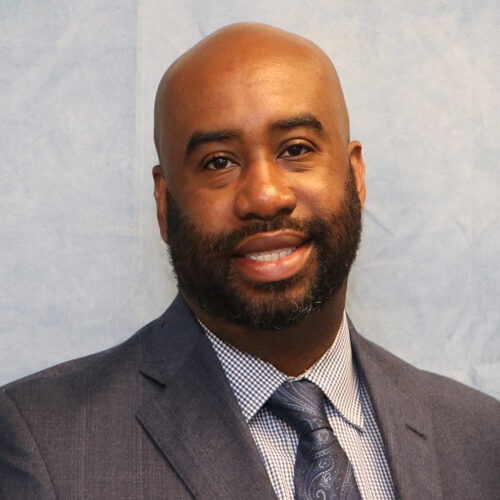 Contact: adennard@inlivian.com
Mike Kennerly is a Senior Vice President and senior Relationship Manager with PNC Bank. In this role, Mr. Kennerly is responsible for delivering the full array of PNC's banking products, services and solutions to commercial real estate developers and investors principally located in North and South Carolina.
Mr. Kennerly started his career in commercial real estate finance with First Union National Bank, the predecessor bank to Wachovia Bank and Wells Fargo Bank. During his 17 year tenure at Wells Fargo and its predecessors, Mr. Kennerly was responsible for the origination, pricing and structuring of various principal products including commercial mortgage backed securities, credit tenant lease financing, bridge debt, mezzanine debt and joint venture equity capital. Prior to joining PNC Bank, Mr. Kennerly spent 5 years at SunTrust Bank as a Senior Vice President in the National Real Estate group.
Mr. Kennerly is an active member of the Urban Land Institute (ULI) in addition to participating on a Regional Council for the ULI Carolinas Chapter. He is also a graduate of Leadership Charlotte Class 39.
Mr. Kennerly and his wife, both native Charlotteans, have two teenage boys. In his spare time, Mr. Kennerly enjoys fishing, water sports and exercise.
Contact: mkennerly@inlivian.com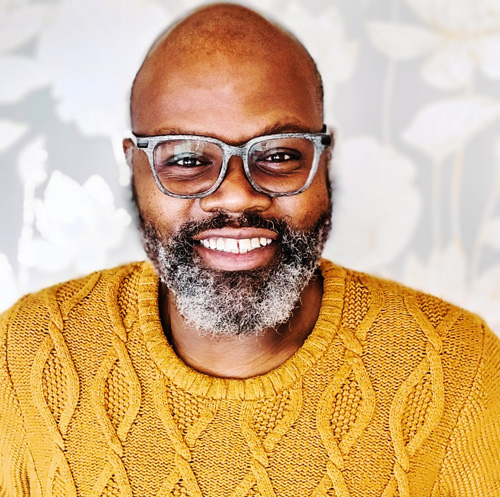 Ray McKinnon is a graduate of John Wesley University and serves as the pastor of South Tryon Community United Methodist Church in Charlotte, NC. Ray is married to V. Kelly McKinnon. Together they are the parents to four boys (Quinton, Alex, Malik, and Mikel), a cat (Baxter), and a dog (Sebbi). They live in North West Charlotte in the Sunset Oaks community. He moved to Charlotte in 2012 for a job at University City United Methodist Church. Ray is passionate about community advocacy—particularly surrounding affordable housing, criminal justice reform, and equity (racial, gender, sexuality). Realizing that the work of the Leading on Opportunity Council is generational work, Ray is committed to roll up his sleeves to see that the recommendations of the Opportunity Task Force are implemented.
Boards and Involvement:
Community:
Co-Vice Chair, Western North Carolina Conference of the United Methodist Church's Justice and Reconciliation Team
Member, WNCCUMC Dismantling Racism Task Force
Peace with Justice Coordinator, WNCCUMC
Member, Committee on the Status and Role of Women, WNCCUMC
Founder and Vice-President, New South Progressives
Member, Black Political Caucus
Member, Mecklenburg County Association of Foster and Adoptive Parents
Past-President, Oakdale Elementary School PTA
Member, Charlotte Clergy Coalition for Justice
Past Board Member, Exodus Homes
Partisan:
DNC Committeeperson, The Democratic Party
Delegate, Democratic National Committee Convention, 2016
Member, NCDP Executive Council
Member, NCDP State Executive Committee
Past President, Young Democrats of Mecklenburg County
Member, Mecklenburg County Democratic Party (MCDP) Executive Committee
Past Third Vice Chair, MCDP
Precinct Chair (PCT 222), MCDP
Contact: inlivian-boardchair@inlivian.com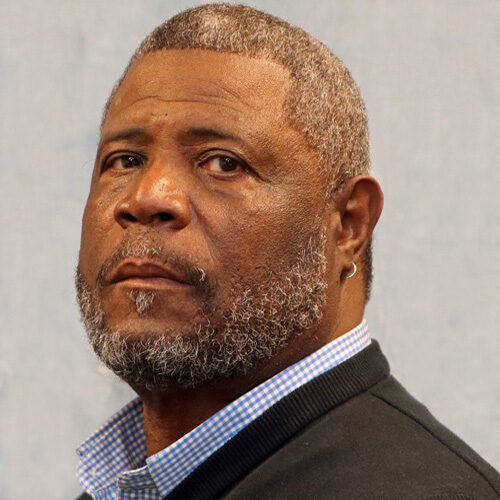 Contact: mrobinson@inlivian.com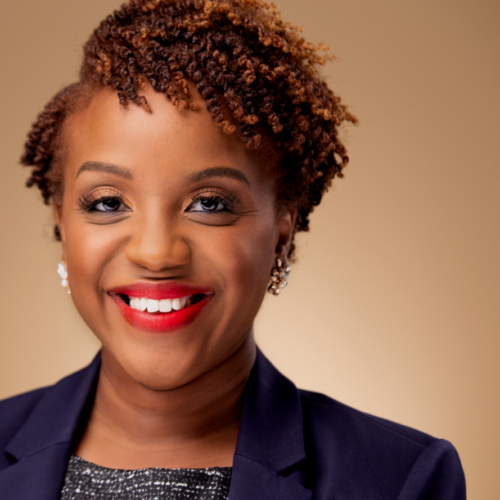 The INLIVIAN Board of Commissioners is a seven-member board appointed by the Charlotte City Council. This board consists of two members appointed directly by the Mayor and five appointed by other members of Council. At least one member must be a resident of assisted housing.
Commissioners serve staggered three-year terms and, as the governing body, set policies that govern the operations of INLIVIAN and chart the direction of current and future programs. This board ensures that we operate within the law and according to HUD regulations. New policies or acts of business requested by the CEO must first be approved or authorized through the Board of Commissioners before they are put into practice.
Download INLIVIAN's 2021 Fiscal Year Budget.
Download the Preservation Fund Activity Proposal.